Learn about alkali-free glass fiber powder
Views: 0 Author: Site Editor Publish Time: 2022-06-01 Origin: Site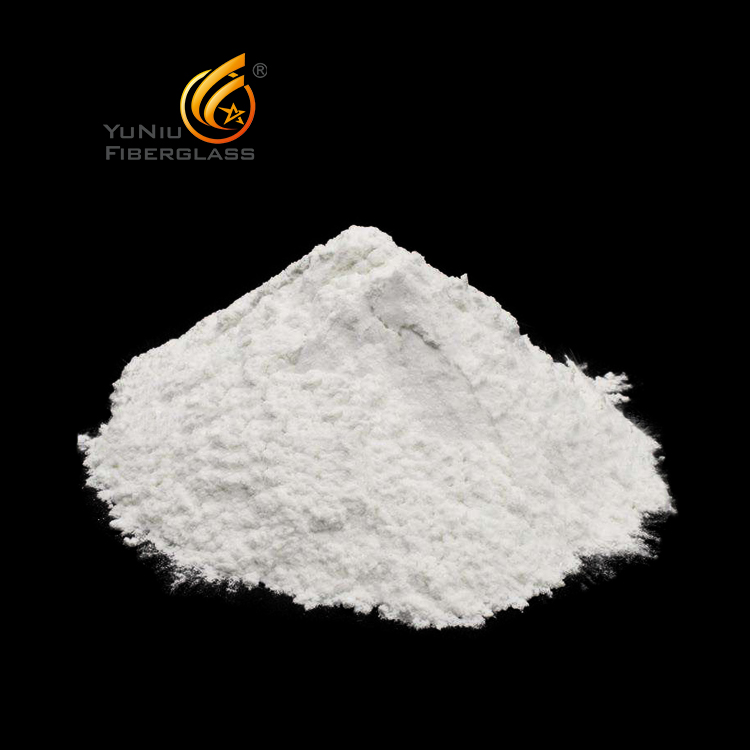 June 01,2022
The alkali-free glass fiber powder is wet-milled, dried and screened by a ball mill. It is suitable for reinforced thermoplastics, unsaturated polyester resins, epoxy resins and phenolic resins. When the product is mixed with resin, it penetrates quickly and has good dispersibility, which can give the material excellent mechanical properties. The hardness and crack resistance of the product are significantly improved, and the color of the product is bright and white.
1. The quality of alkali-free glass fiber powder
The alkali-free glass fiber powder is absolutely free of impurities. The fine powder is distributed randomly into small fibers under the microscope. The fine fiber powder is uniformly dispersed and does not agglomerate. After modification, the affinity and bonding strength are greatly improved. The company will never use Faith and leftovers for production, and will not add (glass powder) to it.
2. Characteristics of alkali-free glass fiber powder
1) It has good dispersibility and does not change the fluidity of the resin;
2) It is a good filler for thermosetting and thermoplastic resins;
3) It plays an extremely important role in improving and improving the physical and mechanical properties of the product.
#fiberglass #powder