What conditions must be met to store fiberglass chopped strand mat?
Views: 1 Author: Site Editor Publish Time: 2022-05-23 Origin: Site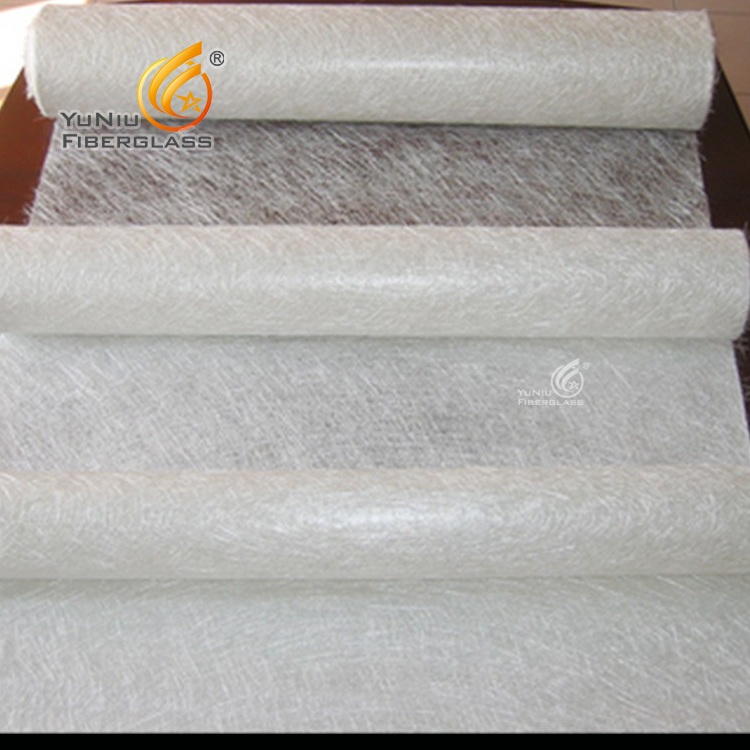 May 23,2022
Due to its special properties, glass fiber chopped strand mat is widely used in the production of various glass fiber reinforced plastics. It has the characteristics of corrosion resistance, insulation, high temperature resistance, insulation, etc. In the new energy-saving and environmentally friendly composite materials, glass fiber mats are used first.
Chopped strand mat also has its fixed characteristics, and its storage environment also has certain requirements. According to the production process, the chopped strand mat is divided into powder and emulsified type. According to the different needs of customers, the strength of the particle size is specified, so the storage conditions and storage time of the chopped strand mat under various conditions are necessary. The temperature of different seasons can also affect the shredded straw mat.
Generally speaking, fiberglass chopped strand mat are suitable for storage at room temperature, 20-25 degrees or go a little on the sides, both are possible. If the temperature difference is too large, the storage time will be affected by short shocks. For example, for the short-cut mats produced in winter, due to the low temperature and low storage temperature in the warehouse, the felt will appear slightly harder, and the resin will be consumed more during use, especially the short latex felt.
In other cases, the storage temperature is high, although this situation has little effect on the felt, but still pay attention, especially for the powder felt, the storage temperature is high, plus a little time, the strong and convenient feeling of easy crushing, The surface will be broken. In particular, some hand lay-up techniques have low strength felts, and its performance is particularly pronounced. Therefore, for the storage conditions of the shredding pad, we still need to consider the process of use.
#fiberglass #chopped #strand #mat