What are the important roles of mesh cloth in the construction of exterior walls
Views: 0 Author: Site Editor Publish Time: 2022-09-02 Origin: Site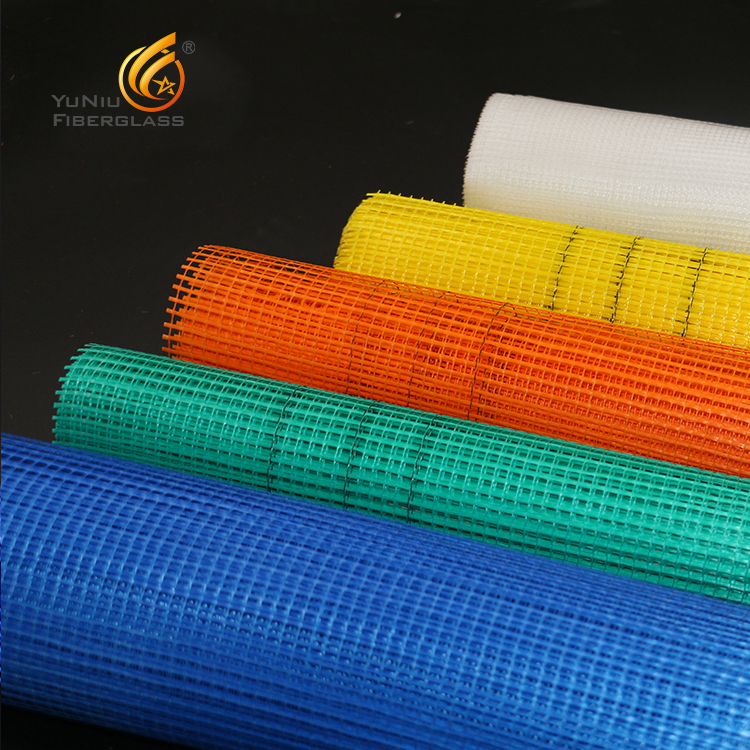 Sept 02,2022
Exterior wall insulation materials must be absolutely qualified in the production process, which can effectively guarantee the quality of the project and reduce the phenomenon of wall cracking. In the daily ordering process, we should pay attention to some items of mesh cloth: Holes, lengths, widths, and surface treatments.
The main purpose of using fiberglass mesh on exterior walls is to effectively prevent cracks on the surface wall. fiberglass mesh cloth is made of high-quality glass fiber yarn to prevent wall insulation For projects such as ash, Yaoxing Fiberglass has complete specifications of various mesh cloths in the mesh cloth industry, and the mesh size and gram weight specifications are customized according to the customer's wishes.
External wall insulation fiberglass mesh is used in wall insulation projects, which can effectively achieve the effect of heat preservation and heat insulation, and prevent the surface layer of the wall from falling off, cracks, etc. High welding technology, strong anti-corrosion ability.
Wall plastering construction materials and quality requirements, mesh cloth is used for plastering, cement, sand and powder wall treasure, etc., fix the mesh cloth in a good position, moisten the wall, and wipe the mesh cloth completely when plastering the base. Into the wall, there should be no leakage.
#fiberglass #mesh