Fiberglass cloth has a wide range of applications
Views: 0 Author: Site Editor Publish Time: 2022-09-05 Origin: Site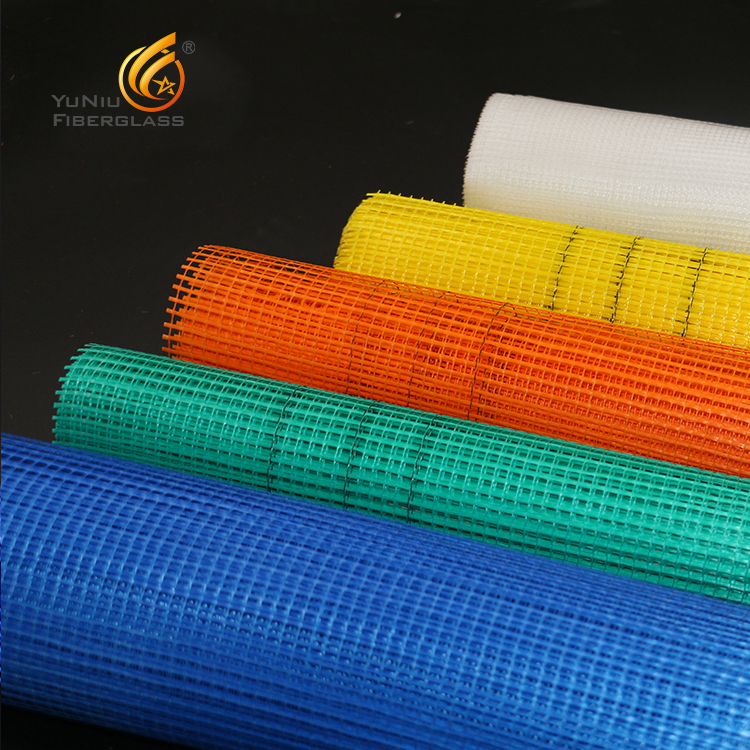 Sep 05,2022
1. It is widely used in wall reinforcement, (internal) and external wall insulation, roof waterproofing, etc. It can also be used in the reinforcement of wall materials such as cement, plastic, asphalt, marble, mosaic, etc. It is an ideal engineering material in the construction industry.
2. It plays an important structural role in the thermal insulation system, mainly preventing the occurrence of cracks. Due to its excellent acid and alkali resistance and high tensile strength in warp and weft, it can evenly disperse the stress received by the external wall thermal insulation system. It avoids the deformation of the entire insulation structure caused by the collision and extrusion of external forces, and has the function of soft "rebar".
3. The special fiberglass mesh for GRC composite insulation board is made of GRC and polyphenylene to make GRC composite insulation board, which is used for internal insulation of external walls of public buildings and residential buildings. The composite thermal insulation is installed on the external wall with a point structure and a strip-based structure. The composite wall is subjected to dry and wet cycles in different seasons. The wall surface is flat, without cracks, and there is no "thermal bridge" and "cold bridge" phenomenon, which makes the building surround. The thermal insulation effect of the protective structure meets the requirements of JGJ26-95 "Energy-saving Design Standards for Civil Buildings".
4. The GRC composite insulation board made of alkali-resistant glass fiber strong and low alkalinity cement (referred to as GRC) and polyphenylene is used for internal insulation of external walls to form thermal insulation composite walls, making the building envelope structure
#fiberglass #mesh