A detailed introduction to the classification and sizing of glass fiber roving
Views: 20 Author: Site Editor Publish Time: 2022-04-13 Origin: Site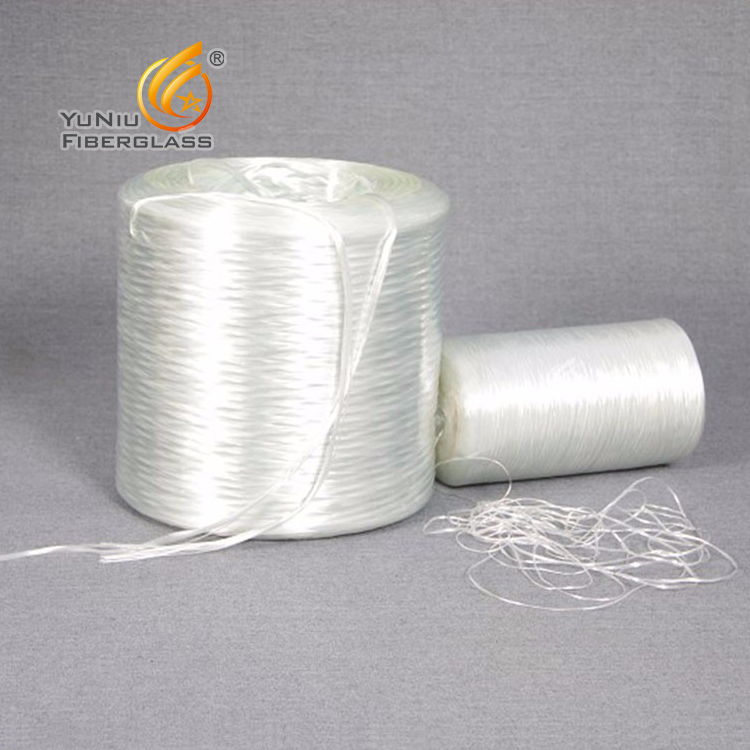 In the previous article, we introduced the characteristics and applications of glass fiber yarn, and today we will introduce its classification and sizing methods.
What are the classifications of glass fiber roving?
Rovings, roving fabrics (plaid), fiberglass mats, chopped strands and milled fibers, fiberglass fabrics, combined fiberglass reinforcements, fiberglass wetlaid mats.
What does fiberglass tape usually 60 yarns per 100cm mean?This is product specification data, meaning 60 yarns in 100 cm.
How to sizing fiberglass roving?
For fiberglass roving made of glass fiber, single yarn generally needs to be sizing, and filament double-strand yarn can not be sizing. Glass fiber fabrics are all in small batches. Therefore, most of them are sizing by dry sizing or slitting and sizing machine, and not many are sizing by warp sizing machine. Sizing with starch slurry, starch is used as a sizing agent, as long as a small sizing rate (3%) is used. If using a warp sizing machine, some PVA or acrylic size can be used.
#fiberglass #roving #yarn