What are the main applications of fiberglass woven roving
Views: 0 Author: Site Editor Publish Time: 2022-05-24 Origin: Site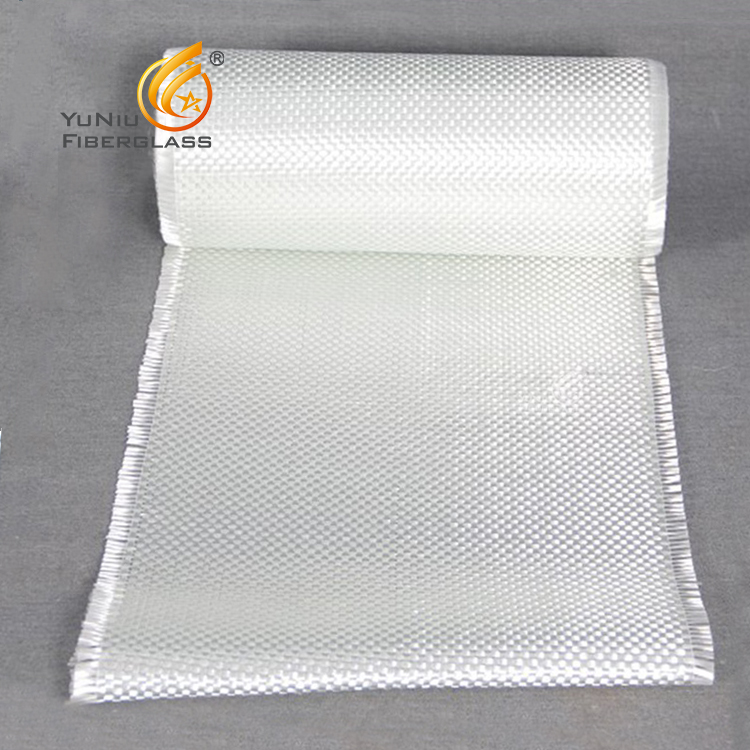 May 24,2022
In the current construction market, the use of fiberglass plaid can be said to be seen everywhere. Usually, fiberglass plaid is used in the thermal insulation system of the exterior wall of the building, and the fiberglass plaid is used as the outer wall. Thermal insulation mesh cloth, the supporting material of the external wall and external thermal insulation system, plays a role in improving the mechanical properties and crack resistance of the protective layer of the system. Next, the editor will share with you what other fields of fiberglass woven roving are used in addition to the external insulation system of external walls?
First of all, let's introduce what is fiberglass woven roving. Glass fiber woven roving is based on glass fiber woven fabric, which is soaked and coated with polymer anti-emulsion. Therefore, it has good alkali resistance, flexibility and high tensile strength in the warp and weft direction, and can be widely used in the thermal insulation, waterproof, fire prevention and crack resistance of the interior and exterior walls of buildings.
In addition to external thermal insulation systems, fiberglass plaid is also used in: gypsum boards, Roman columns, flues, etc. Granite, mosaic special mesh, marble back mesh. Asphalt roof waterproofing, waterproofing membrane cloth, skeleton material of rubber products, reinforced plastic, fireproof board, grinding wheel base cloth, geogrid for highway pavement, caulking tape for construction, etc. The alkali-resistant fiberglass woven roving anti-crack is also used in ground engineering, and the application of glass fiber woven roving is quite extensive.
There are many applications of alkali-resistant glass fiber woven roving in the external wall insulation system. Hebei Yuniu Glass Fiber Manufacturing Co., Ltd. is a professional glass fiber enterprise, established in 2002, with a complete domestic and foreign sales team.
Our company mainly produces and sells E-glass fiber products, such as direct roving, chopped strand, chopped strand mat, glass fiber mesh, plain weave roving, multiaxial fabric, needle felt, etc. The products have been recognized by many domestic and foreign customers for a long time.
Glass fiber woven roving is now used in a relatively large amount for external wall insulation, and there are many other aspects. The application of fiberglass woven roving in addition to the external thermal insulation system is here, and I hope it will be helpful to everyone.
#fiberglass #woven #roving