What are the functions of E-glass fiberglass mesh?
Views: 1 Author: Site Editor Publish Time: 2022-09-29 Origin: Site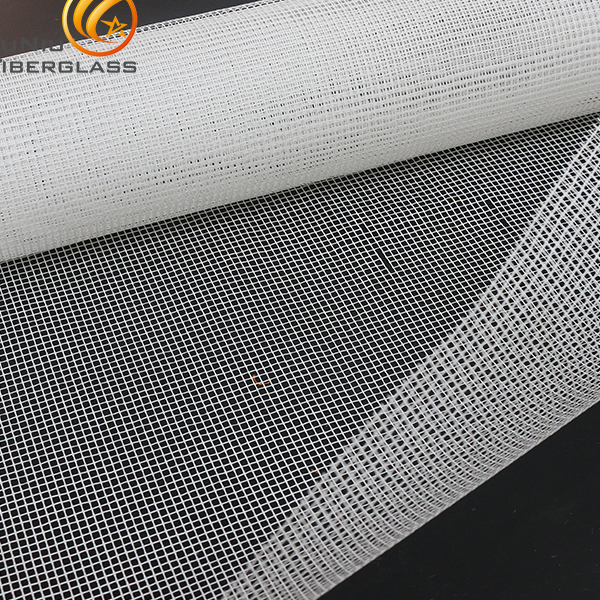 Sep 29,2022
I believe that many consumers are not very familiar with glass fiber mesh, but its products play a very important role in their construction projects, so what are the functions of glass fiber mesh, let's talk to you one by one introduce.
The fiberglass mesh makes the building structure in the maintenance of the insulation layer, so that the temperature environment where the building structure is located is relatively stable, which is conducive to the maintenance of the building structure and enhances the durability of the building insulation layer. In addition, the external thermal insulation will be built on the outside and wrapped, and the thermal insulation area is large, which is more conducive to thermal insulation and energy saving. Regarding the problem of wall cracking in external thermal insulation, we can improve the use of external thermal insulation material mesh cloth and construction methods to make it reach the standard construction quality.
The external thermal insulation of the building should be the external thermal insulation of the entire building. Due to incomplete external insulation, the parapet, awning and other components of the building have cracks. Therefore, in order to prevent the occurrence of cracks, we should conduct comprehensive thermal insulation on the building, including parapet, awning and other components. For details, please refer to the North China Standard. 88JZ13. The main reason for the cracking of the external thermal insulation of the external wall is that the linear expansion coefficients of the thermal insulation material mesh cloth and the external decoration material are different. The ratio of linear expansion coefficients of materials such as veneer is a layer-by-layer mutation between materials, which can release stress flexibly to prevent cracks.
The above is the introduction of the glass fiber mesh we introduced to you. If you want to know more, you can continue to watch our website, and we will update new content later.
#fiberglass #fabric #mesh