What are the classifications of glass fiber fabric?
Views: 1 Author: Site Editor Publish Time: 2022-04-28 Origin: Site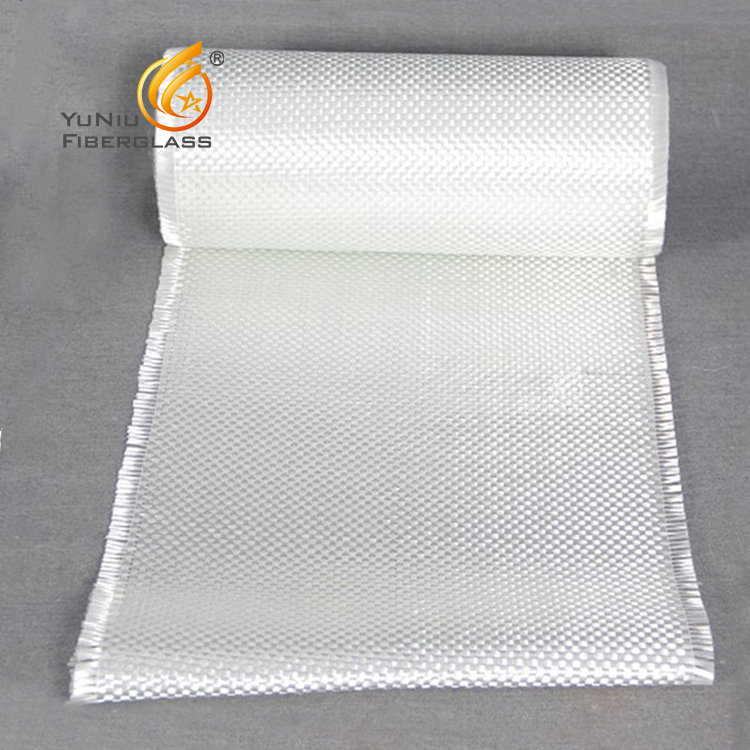 April 28,2022
Abstract: Glass fiber products are products made of glass fiber as raw materials and can be roughly divided into two categories: non-woven products and textile products according to the needs of different uses. Glass fiber textile products can be divided into yarn and fabric according to product form. two categories. There are many commonly used glass fiber products, mainly including roving, plaid, glass fiber mat, chopped strand, ground glass fiber, glass fiber fabric, combined glass fiber reinforcement, glass fiber wet mat and so on. Let's take a look at the classification of glass fiber fabric.
(1) Glass fiber cloth: mainly used for the production of various electrical insulating laminates, printed circuit boards, various vehicle bodies, storage tanks, boats, molds, etc., there are five basic textures: plain, twill, satin Grained, ribbed and matted.
(2) Glass fiber tape: Glass fiber tape is divided into woven edge tape and non-woven edge tape. The main weaving method is plain weave.
(3) Unidirectional fabric: Unidirectional fabric is a four-warp broken satin or long-axis satin fabric woven by thick warp yarns and fine weft yarns, which is characterized by high strength in the main direction of the warp yarns.
(4) Three-dimensional fabrics: The structural characteristics of three-dimensional fabrics have developed from one-dimensional two-dimensional to three-dimensional. The composite material for reinforcement has good integrity and profiling, which greatly improves the interlaminar shear strength and damage resistance of the composite material. tolerance. The shapes of three-dimensional fabrics include block, column, tubular, hollow truncated cone and variable thickness profiled section.
(5) Special-shaped fabric: The shape of the special-shaped fabric is very similar to the shape of the product to be reinforced, and must be woven on a special loom. Symmetrically shaped special-shaped fabrics include: round covers, cones, caps, dumbbell-shaped fabrics, etc., and can also be made into asymmetric shapes such as boxes and hulls.
(6) Slot core fabric: Slot core fabric is a fabric composed of two layers of parallel fabrics connected by longitudinal vertical bars, and its cross-sectional shape can be triangular or rectangular.
(7) Glass fiber stitched fabric: also known as knitted felt or woven felt, which is different from ordinary fabrics and felts in the usual sense. A layer of warp yarns and a layer of weft yarns are overlapped together. The warp and weft are woven together to form a fabric.
#fiberglass #fabric