Market Analysis of Glass Fiber
Views: 0 Author: Site Editor Publish Time: 2022-04-18 Origin: Site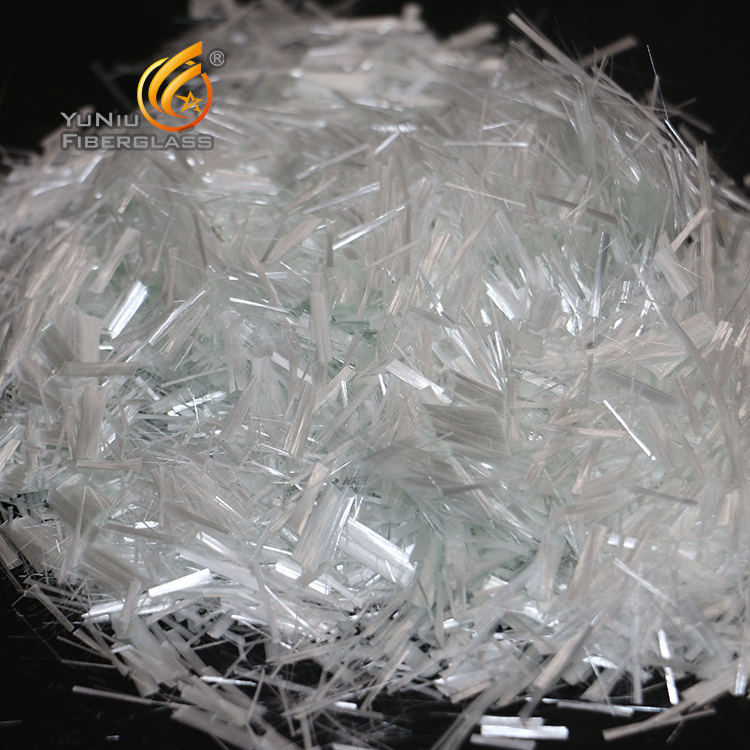 Hebei Yuniu Glass Fiber Manufacturing Co., Ltd. has learned from the output in recent years. The data shows that the global glass fiber production increased from 4.92 million tons in 2008 to 8.75 million tons in 2016. Among them, China is driving the growth of global glass fiber production. main power. In 2016, China's glass fiber output was 6.33 million tons, accounting for 72.34% of the global glass fiber output.

In terms of sales revenue, data show that in 2016, the sales revenue of my country's glass fiber and glass fiber reinforced plastic products manufacturing industry was 256.238 billion yuan, a year-on-year increase of 1.31%. Among them, the glass fiber industry was 163.141 billion yuan, a year-on-year increase of 2.06%; the glass fiber reinforced plastics was 93.097 billion yuan, a year-on-year increase of 0.03%.
The prospect of glass fiber
With the continuous expansion of downstream application fields, the glass fiber industry is gradually smoothing out its periodicity. At present, downstream electronics, automobiles, rail transit, and environmental protection are in an upward cycle, and wind power is showing signs of recovery, and demand-side support is obvious.
In addition, as China's economy has entered a new normal, the economic growth mode has changed from extensive to intensive and refined, which means that the penetration rate of glass fiber materials will mainly depend on the accelerated penetration of glass fiber composite materials in emerging fields.
Therefore, in the next five years, the growth rate of my country's glass fiber industry will be higher than that of GDP, with an average annual growth rate of about 8%. By 2022, the market size will exceed 400 billion yuan.
#fiberglass #materials #glassfiber