Introduction to the characteristics and uses of glass fiber mesh
Views: 0 Author: Site Editor Publish Time: 2022-06-17 Origin: Site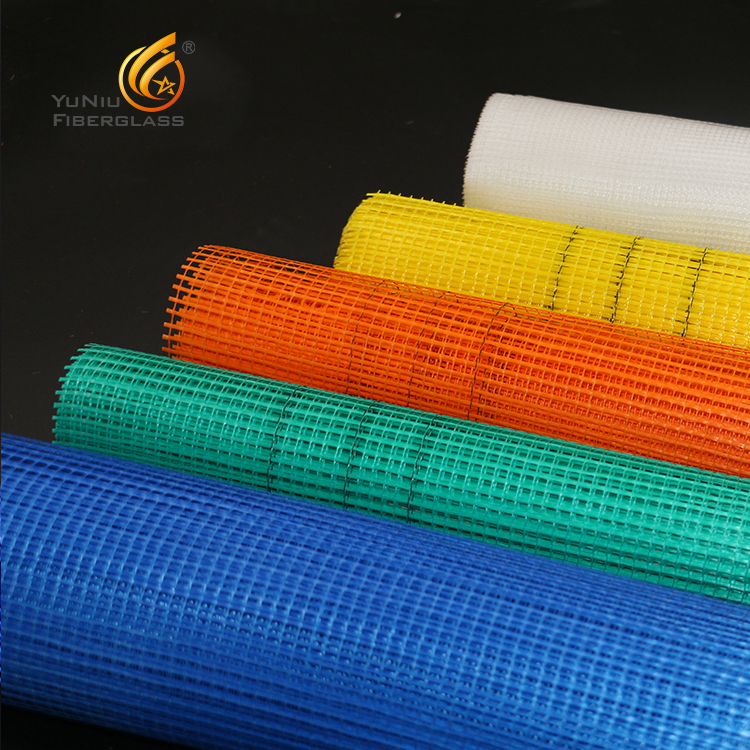 June 17,2022
Glass fiber mesh is a product woven from alkali or alkali-free glass fiber yarn. It is widely used in our lives because of its good corrosion resistance and long service life. Professional glass fiber cloth manufacturers, let us introduce the characteristics of glass fiber mesh cloth to you, so that you can have a better understanding of it.
The main uses are widely used in:
1) On the wall reinforcement materials (such as glass fiber wall mesh, GRC wallboard, EPS interior and exterior wall insulation boards, gypsum board, etc.
2) Reinforced cement products (such as Roman columns, flues, etc.).
3) Special mesh for granite and mosaic, marble back mesh.
4) Waterproofing membrane cloth, asphalt roof waterproofing.
5) The skeleton material of reinforced plastic and rubber products.
6) Fireproof board.
7) Grinding wheel base cloth.
8) Geogrid for highway pavement.
9) Caulking tape for construction, etc.
#fiberglass #mesh