Introduction to the characteristics and application knowledge of glass fiber mesh
Views: 1 Author: Site Editor Publish Time: 2022-05-12 Origin: Site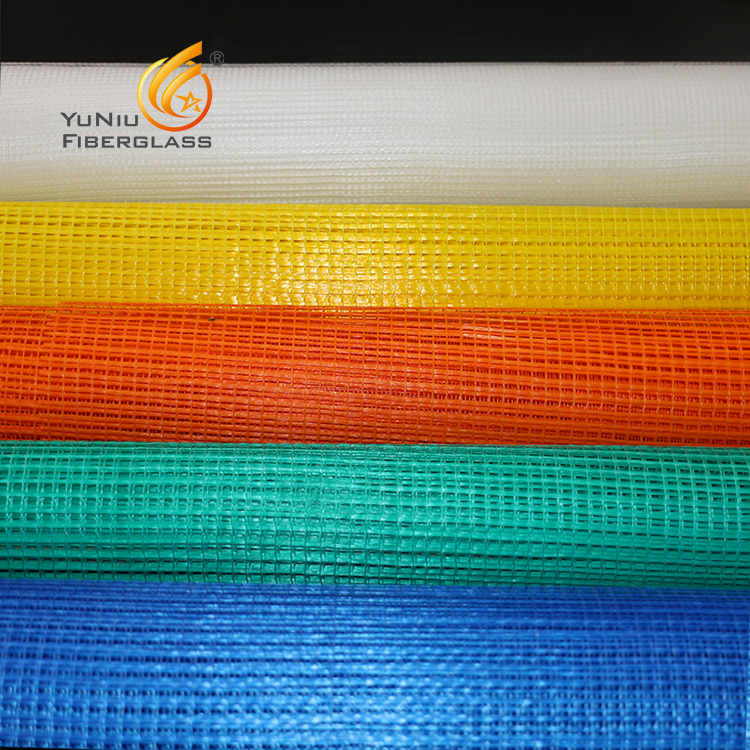 May 12,2022
Glass fiber mesh is a new type of alkali-resistant product, which is made of alkali-resistant or medium-alkali glass fiber yarn, woven into glass fiber mesh as the base material, and then dried by coating with acrylic copolymer solution.
Glass fiber mesh has the characteristics of stable structure, high strength, good alkali resistance, anti-corrosion, crack resistance, etc., good reinforcement effect, and simple and easy construction. Mainly used in cement, gypsum, walls, buildings and other structures to strengthen the inner and outer surfaces, and prevent cracks. It is a new type of building material for external wall thermal insulation projects.
Glass fiber mesh is made of medium-alkali or alkali-free glass fiber yarn and coated with alkali-resistant polymer emulsion. Mesh products: alkali-resistant GRC fiberglass mesh, special mesh for alkali-resistant walls and stone mesh, and marble back mesh.
The main uses are widely used in:
1) On wall reinforcement materials (such as fiberglass wall mesh, GRC wallboard, EPS interior and exterior wall insulation boards, gypsum board, etc.).
2) Reinforced cement products (such as Roman columns, flues, etc.).
3) Special mesh for granite and mosaic, and marble back mesh.
4) Waterproofing membrane cloth, asphalt roof waterproofing.
5) The skeleton material of reinforced plastic and rubber products.
6) Fire board.
7) Grinding wheel base cloth.
8) Geogrid for highway pavement.
9) Caulking tape for construction, etc.
#fiberglass #mesh