Exterior wall fiberglass mesh has anti-crack effect
Views: 5 Author: Site Editor Publish Time: 2022-06-28 Origin: Site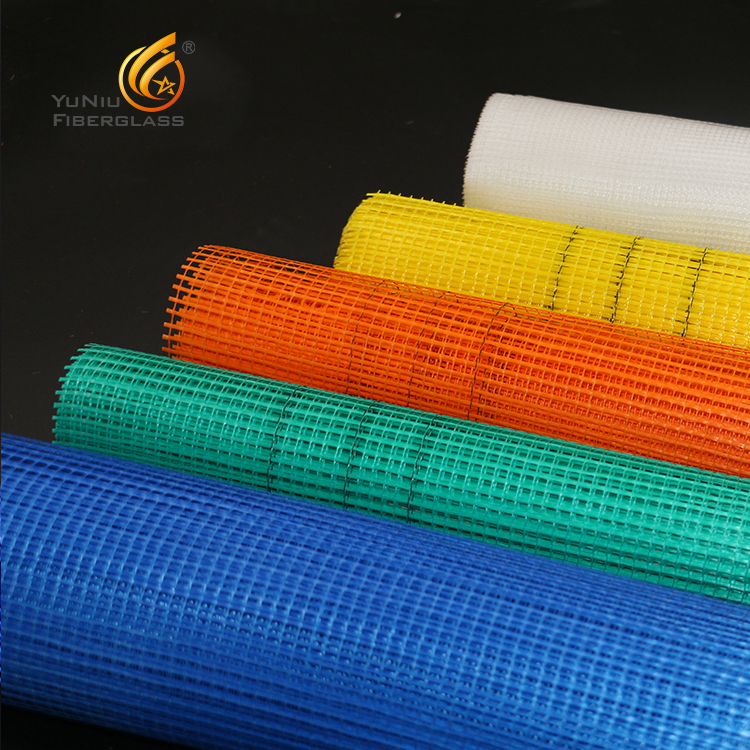 June 28,2022
The exterior wall fiberglass mesh cloth is used in the wall, and the product is made of polymer raw materials, and the exterior wall mesh cloth has the effect of crack resistance during use. And the materials used in this product play a very important role, then we will take a detailed look at this product, and hope that everyone can have more understanding and understanding of this product.
The exterior wall fiberglass mesh is made of some polymer materials with water properties. At the same time, the surface of the product has active agents, which can limit the dispersion of these properties, and the product also uses some chemical foaming. It has a very stable effect, and is generally used in different proportions and made in some different elastic molds, and this product is also a very good use effect, in addition to having In addition to the anti-cracking effect, its thermal insulation performance is also very prominent, so it has been recognized and praised by customers. It has received a very wide range of values and functions in the wall.
The above relevant information on the significance of the materials used in the exterior wall mesh is shared here for you. Through these related introductions, do you have more knowledge and understanding of this product? If there is a need for this product, you can call the website for consultation and understanding.
#fiberglass #mesh