Domestic carbon fiber "boarding" subway train - Composite
Views: 3 Author: Site Editor Publish Time: 2022-03-30 Origin: Site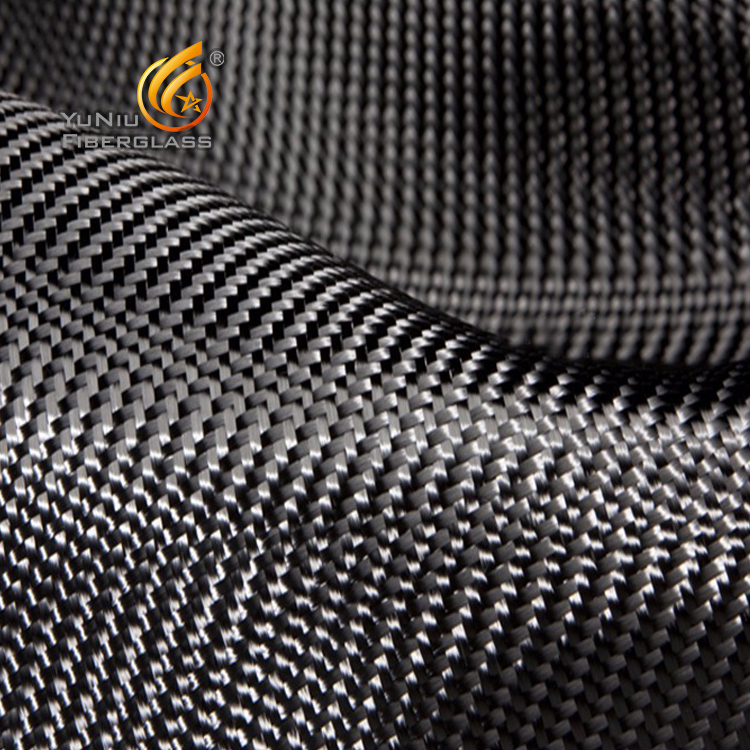 After two years of strong cooperation, Shanghai Petrochemical and CRRC finally "boarded" the "bay area blue" train of Guangzhou high-speed subway for the first time. The data of one month's operation shows that the performance of carbon fiber composite used in the train hood (opening and closing hood) fully meets the operation conditions.
It is understood that Guangzhou metro line 18, known as the fastest subway in "Guangdong, Hong Kong and Macao Dawan district", with a maximum speed of 160 kilometers per hour, was officially put into operation on September 28. The "bay area blue" high-speed subway train, which is responsible for the operation task, not only adopts the bullet cockpit of the high-speed railway car, but also adopts light-weight and high-strength carbon fiber composite material for the front cover, which is still the first train in China. Due to the excellent mechanical properties of carbon fiber, the proportion is less than one quarter of that of steel, but the strength is 7 to 9 times that of steel. Therefore, the goal of weight reduction and speed increase can be achieved.

Since 2019, Shanghai Petrochemical and CRRC have carried out collaborative innovation, focusing on the key core technology of large-scale application of carbon fiber composites in the field of rail transit. Sinopec has certain technical advantages in the field of carbon fiber. So far, the number of carbon fiber related patent applications ranks first in China and third in the world. CRRC adopts the carbon fiber cloth independently developed and produced by Shanghai Petrochemical and woven by xindiliang company as raw materials, carries out a series of technical research and development, forms a world-leading "one-stop" lightweight technical solution, and is finally applied on the "bay area blue" train.
Carbon fiber composites have the advantages of integrated molding process and low cost, which will lead the technological innovation of the composite front-end module of the next generation of high-speed train, open up a broader field for the application of carbon fiber and its composites in China, and help China's "intelligent manufacturing".
#carbon #fiber #cloth #Composite