Carbon fiber research has become increasingly deepened in the Russian astronal industry
Views: 0 Author: Site Editor Publish Time: 2022-10-19 Origin: Site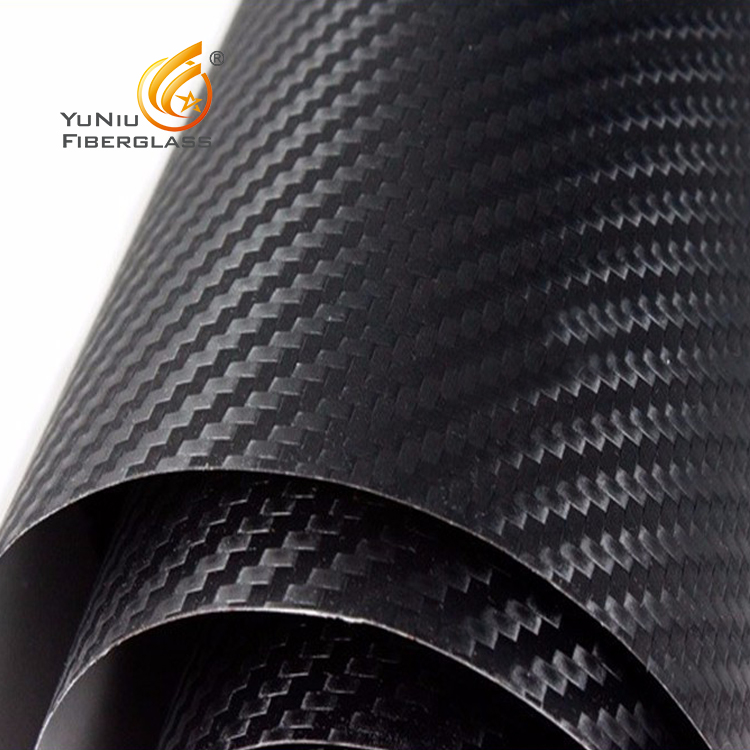 Oct 19,2022
There are multiple varieties of carbon fiber composite materials used in the Aerospace industry, such as carbon -plastic, carbon fiber fabrics, carbon fiber knitwear, etc. In the process of parts manufacturing, the composite materials will occur in internal departure, which is from the carbon fiber composite material. The degree of density is related to the opposite sex. In recent years, the quality of carbon fibers and fabrics produced by different enterprises using different processes is uneven. When used for composite materials for rockets and radio aerobics technology, the user must prefer its manufacturers and production batches in order to ensure the quality Reliability of performance.
In view of this, a total of 6 types of the Ural Ural Institute of Chemistry Sciences and other scientific research institutes have conducted a total of 6 types of adhesive carbon fiber and adhesive carbon fiber fabrics of different produces. Data, which helps the quality inspection analysis of carbon fiber composite materials, can also correctly implement the correction procedures in part manufacturing processes, so that the defects and lack of defects and shortcomings of the precision parts of the Aerospace industry to the minimum level. The study adopts thermal solution quality analysis method, mercury hole rate measurement method, and electronic microscope method, and the sample length is 2 ~ 3mm.
Experiments show that during the heat processing process of volatile substances in the carbon fiber hole, some unpredictable "complexity" may occur. , Will cause the quality of the finished product to deteriorate. When heated and pressurized, the adsorbed substances are separated from the material and accumulated in the fiber surface area to form organic particles. Dead or defects.
#fiberglass #carbon #fiber