Advantages of carbon fiber in the field of automotive lightweighting
Views: 1 Author: Site Editor Publish Time: 2022-06-13 Origin: Site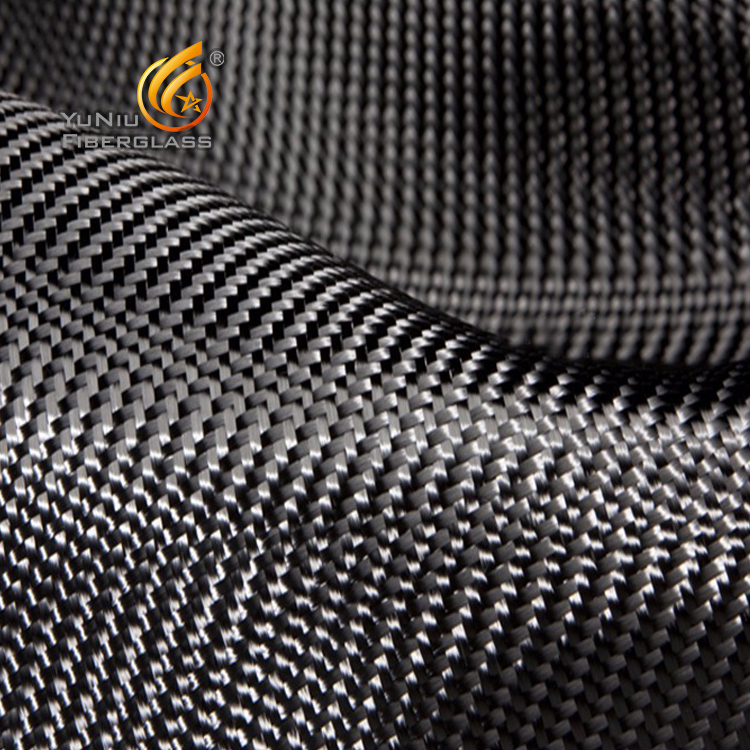 June 13,2022
Automotive lightweighting has become an inevitable development trend, and carbon fiber, as a key raw material for automotive lightweighting, is also expanding in automotive applications.
The characteristics of carbon fiber determine that it has good prospects, but the current price also determines that carbon fiber should be used in the "blade", that is, to reflect the irreplaceability of carbon fiber in automobiles, and to gradually improve technology and reduce costs. To achieve this irreplaceability, it is necessary to achieve innovative design. One way is to reflect the particularity in function and structure, and the other is the advanced nature of technology. In this way, it is possible to realize the irreplaceability of carbon fiber in the function of the car, or the irreplaceability of the comprehensive cost.
The reason why carbon fiber materials can be used in the automotive field mainly depends on the following advantages.
Lightweight: carbon fiber can effectively reduce the weight of the car while meeting the required strength, thereby reducing energy consumption;
Durability: carbon fiber has excellent corrosion resistance and aging resistance, and has a long service life;
Safety: The strength of carbon fiber is more than 3000MPa, which is several times that of ordinary steel. The deformation of its processing parts is extremely small during the collision process, and it can absorb a large amount of impact capacity to improve safety.
If carbon fiber materials can be widely used in the automotive industry, the most important thing is to improve the lightweight technology of carbon fiber automobiles and reduce the cost of carbon fiber materials.
#fiberglass #carbon #fiber